Paul Tonkin – actor, musical director, musician, playwright & theatre director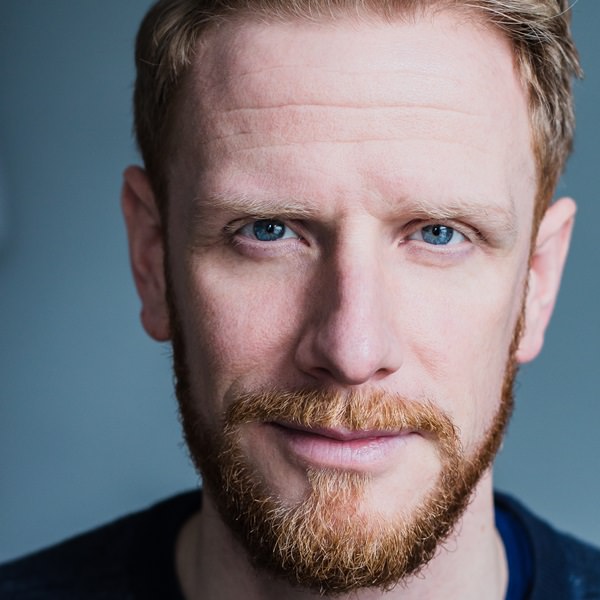 Actor · Musical Director · Musician · Playwright · Theatre Director
Paul Tonkin who plays Steven in Horizon (2015-2017) has been inspired by a collection of people, places and things which led him to pursue the performing arts. Two influential people, in particular, were his sister – a trained dancer who took him to many dance and musical shows and his father who inundated him with western films from a young age. Continuing to grow his passion for movies through his well-worn VHS player, Paul became a lover of British comedy with favourites including Monty Python and Spike Milligan.
It's not just in front of the camera where Paul's talents lay, but behind it too. He has written a handful of plays, including Lost Property (2010), which he also directed and produced in Bristol.
Paul has also directed two short films on his own, but ultimately, finds collaborating with other directors and actors most inspiring.
When it came to Horizon, Paul had worked with Simon Pearce and Paul Dudridge on short films including Broken (2011) and Intruder (2012), so he knew them both and how they worked. However, Horizon was his first foray into a sci-fi production of this scale and ambition, which he found both challenging and rewarding at the same time. Paul believes that being on set is always a fun place to be. "As long as you've done your homework, listen and react to everything happening around you and fast, then you're in for a very creative time."
Paul has recently finished working with a new company, In Soliloquy, filming a solo piece as King John. He is currently acting in the lead role of a short film, My Father, My Hero, by Hum Hum Productions, a story about a father's love and duty to his two children through a trauma.
David Axcell
Film Critic
David has quite a broad taste in film which includes big budget blockbusters and small indie films; including International and Arthouse cinema. As long as it's good in that particular genre, he'll watch anything.
This article is copyright owned by Keltar Limited. All rights reserved.
Plagiarism or unauthorised copying is not permitted.
All other copyrights remain the property of their respective owners.