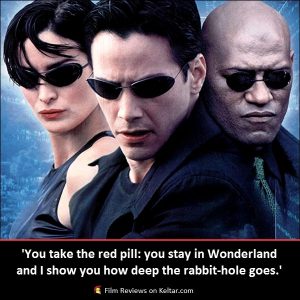 A computer hacker is awakened to the reality of his world by the mysterious hacker Morpheus and his group of rebels.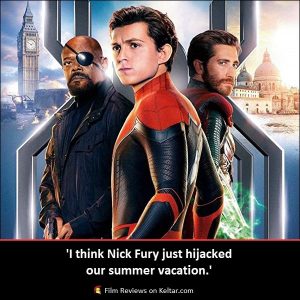 After the events of Avengers: Endgame, Spider-Man finds himself helping out Nick Fury tackle new threats to a changed world.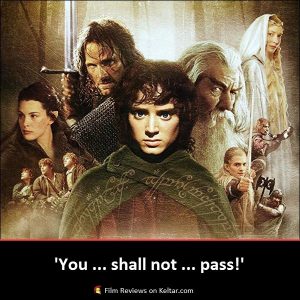 From the idyllic Shire to the smoking chasms of Mordor, Frodo Baggins embarks on an epic quest to destroy the One Ring.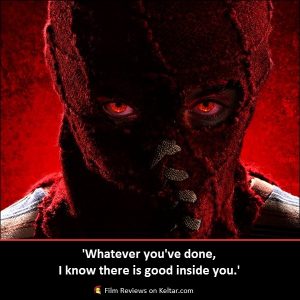 A couple adopt a child from another world who develops strange powers.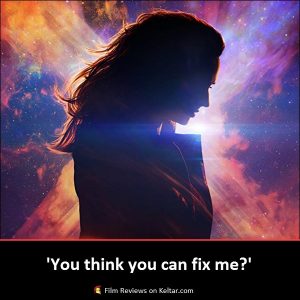 Jean Grey is hit by a dark cosmic force that transforms her into one of the most powerful mutants alive.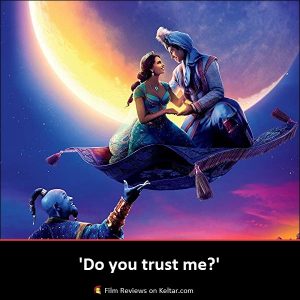 The exciting tale of a street urchin, a magic lamp, a courageous princess, a power-hungry Grand Visier and a wish-granting Genie.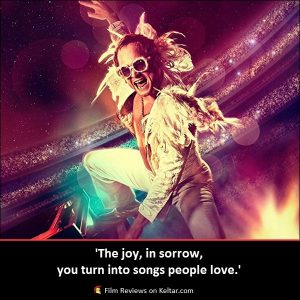 An epic musical fantasy about the incredible human story of Elton John's breakthrough years.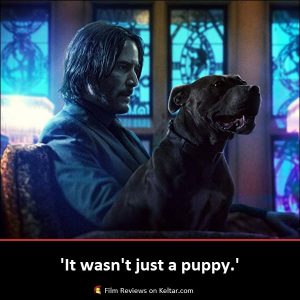 The High Table makes John Wick a global target forcing him to take on the world's most ruthless assassins.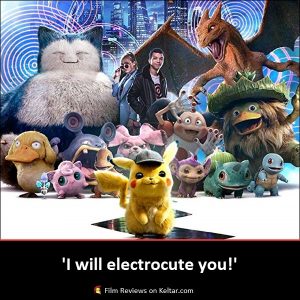 Tim and Detective Pikachu uncover a shocking plot that could threaten the whole Pokémon Universe.