Mhairi Calvey – actor & screenwriter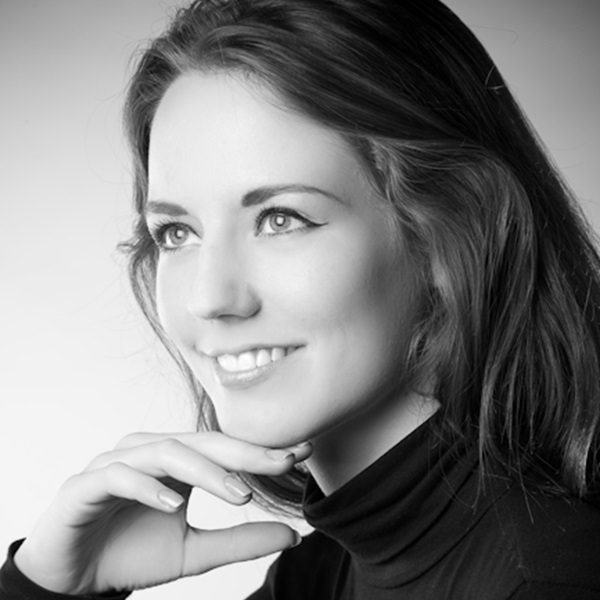 Mhairi Calvey has always felt passionately about acting and has a love for playing character roles. It was this passion that was spotted by casting directors which lead to her movie debut in Mel Gibson's Braveheart (1995). After the film was released Mhairi was advised not to become a child star and led a normal childhood while doing a lot of stage work, which culminated in attended drama school for 3 years doing a BA Hons in acting. Once graduated, she acted in independent films in the UK, but also played leads in international feature films such as Abduct (2016) and Five Pillars (2013).
Passionate about her choice of career, what she loves most about acting is being able to get into the psychology of someone else.
"I am fascinated by human behaviour and what motivates people," she says. "I think that is why I am drawn to heavy character roles."
Mhairi's role as Penny Coleridge in Horizon (2015-2017) allowed her to explore and portray the complexities of Penny's fertility struggles and the impact it has on her relationship with Edward Coleridge before he is transported to the future. Mhairi also thrived on the challenge of playing Penny who typically suppresses her emotions due to the expectations of women during that time period.
"She couldn't just cry or get angry. She had to keep face," says Mhairi. "It just gave me a more interesting way of working out how I could play her emotions internally while still showing the audience enough that they get a glimpse of her pain."
Other than film, Mhairi also has a desire to transition into Television and believes some great drama is being created at the moment through the medium, especially for strong female characters such as Claire Fraser played by Catriona Balfe in Outlander (2014-).
Mhairi has a few projects lined up which she can't talk about just yet, but she's just finished playing the lead role in her first international feature film which is called 3 Lives. Filmed in Europe, it will be released sometime this year. She's also working on an action movie Eden Grey, which is being expanded from a short film to a feature-length movie.
David Axcell
Film Critic
David has quite a broad taste in film which includes big budget blockbusters and small indie films; including International and Arthouse cinema. As long as it's good in that particular genre, he'll watch anything.
This article is copyright owned by Keltar Limited. All rights reserved.
Plagiarism or unauthorised copying is not permitted.
All other copyrights remain the property of their respective owners.