Kate Davies-Speak – actor & casting director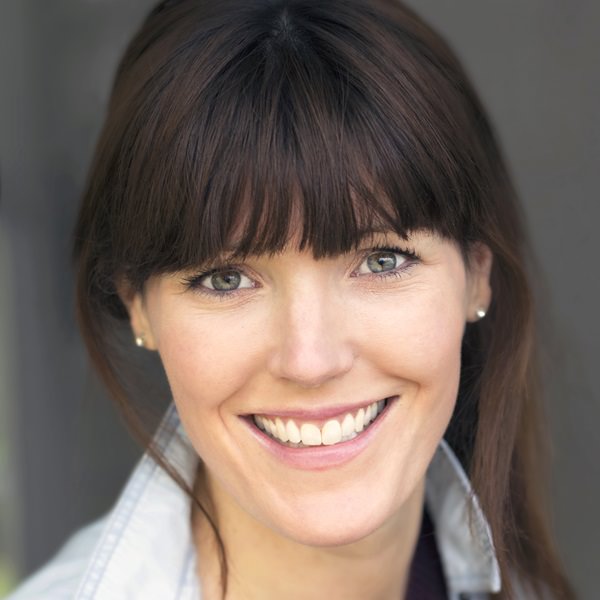 Kate Davies-Speak has been professionally acting for 17 years. Her passion grew from her time spent in college studying to be a cartoonist, where she stumbled upon an open audition of West Side Story and got cast as Anita. The rest, as they say, is history.
Kate spent several years living and working throughout Europe doing touring theatre and performing over 2000 times on stage. When she returned to the UK, she then decided to try screen acting, and out of that, a whole new career and passion was born.
Kate has a particular appeal to the action, horror and sci-fi genres, as these were the types of films that inspired her to become an actor in the first place, providing escapism into a much more fantastical world.
She's also drawn to the character types that are more typically associated with these genres too, with action women, apocalyptic survivor, and scream queens usually being well-written female characters. As a fitness instructor, Kate loves playing characters that encourage her improve her fitness, health and strength in order to make the characters more believable.
With Horizon (2015-2017), Kate was drawn to the idea of doing something in the science fiction genre, and to try her hand at something more episodic. Interested in getting a feel of working in a series, she quickly discovered the differences between that and a feature film, the change in pace, and in the 'family' feel of working with the same cast over a longer duration of time. Also, Kate loved the fact that Horizon was set in Bristol, a change from having to often work away from home.
Apart from Season 2 of Horizon, Kate has numerous other projects in the pipeline, including Escape From Cannibal Farm (2017), The House of Violent Desire (2017, in post-production), and Dead Air (2017, in post-production). She also has a leading role in The Barge People (2018), a thriller/horror that has similarities to Eden Lake (2008), The Hills Have Eyes (2006), The Wrong Turn (2003) and The Fog (1980).
David Axcell
Film Critic
David has quite a broad taste in film which includes big budget blockbusters and small indie films; including International and Arthouse cinema. As long as it's good in that particular genre, he'll watch anything.
This article is copyright owned by Keltar Limited. All rights reserved.
Plagiarism or unauthorised copying is not permitted.
All other copyrights remain the property of their respective owners.