Arb Paninken – concept artist & illustrator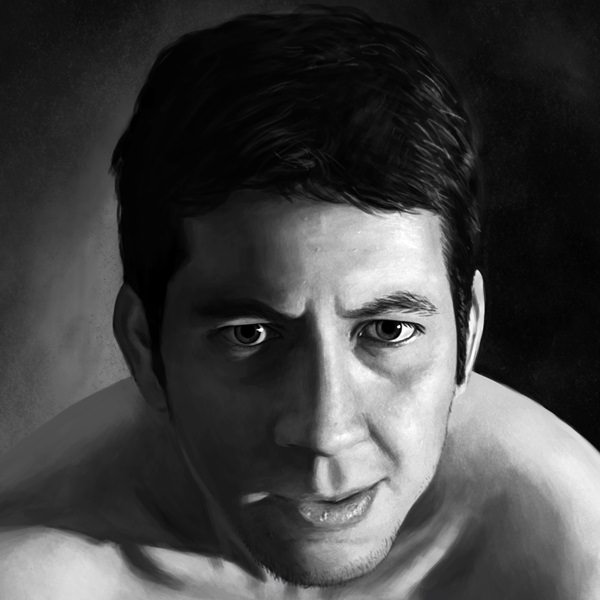 'Arb is a British concept artist and illustrator specialising in digital fantasy, sci-fi, horror, video game, comic book, character portraits, cityscapes and landscapes.'
Arb sometimes wishes for an existence where Ellen Ripley is his mother-in-law, the Immaterium is real and everyone carries around their own personal Pip Boy.
A digital artist and illustrator, from a young age he was always found kneeling, head down, furiously scribbling on printer paper or drifting off into his own world whilst exploring the garden forest at the bottom of his childhood home.
'In his early teens he took a keen interest in science fiction and fantasy films, television series and books.'
This interest drew him towards comic books and graphic novels. In particular, the artwork from Carlos Ezquerra (Judge Dredd) and Simon Bisley (Slaine) from seminal British comic anthology 2000AD. He also spent more hours than he can remember buying and sharing Marvel comics with his older brother and being in awe of the artwork of Jim Lee (not to be confused with Stan!) and his work on the X-Men above all. A big fan of the post-apocalyptic and Steampunk genres, some of his other influences include 90s-era Manga, computer games and ancient history.
He's currently wasting vast swaves of his free time watching The Walking Dead (2010-present) and spin-off Fear the Walking dead (2015- present). He also has ambitions to re-watch cult series The X-Files (1993-2018) and The Outer Limits (1963 & 1995), but his wife tells him they are too scary, so those plans are on hold.
When he isn't drawing, he likes to enjoy the hypnotising tiki-taka of FC Barcelona.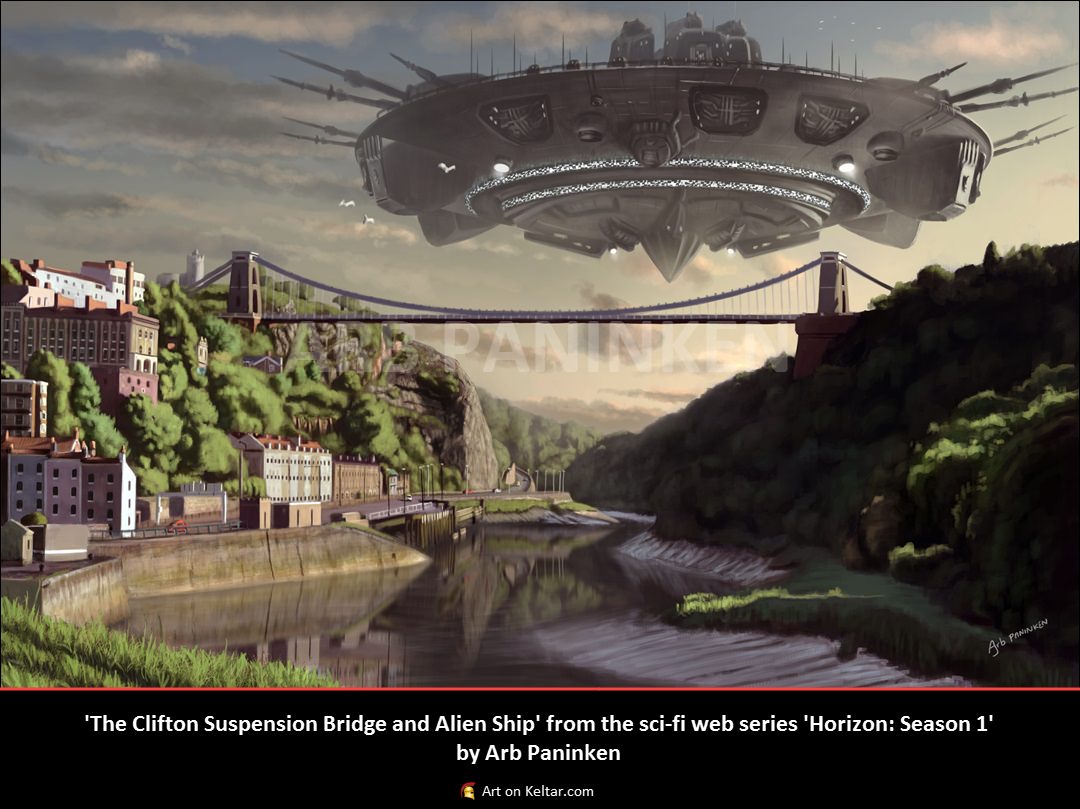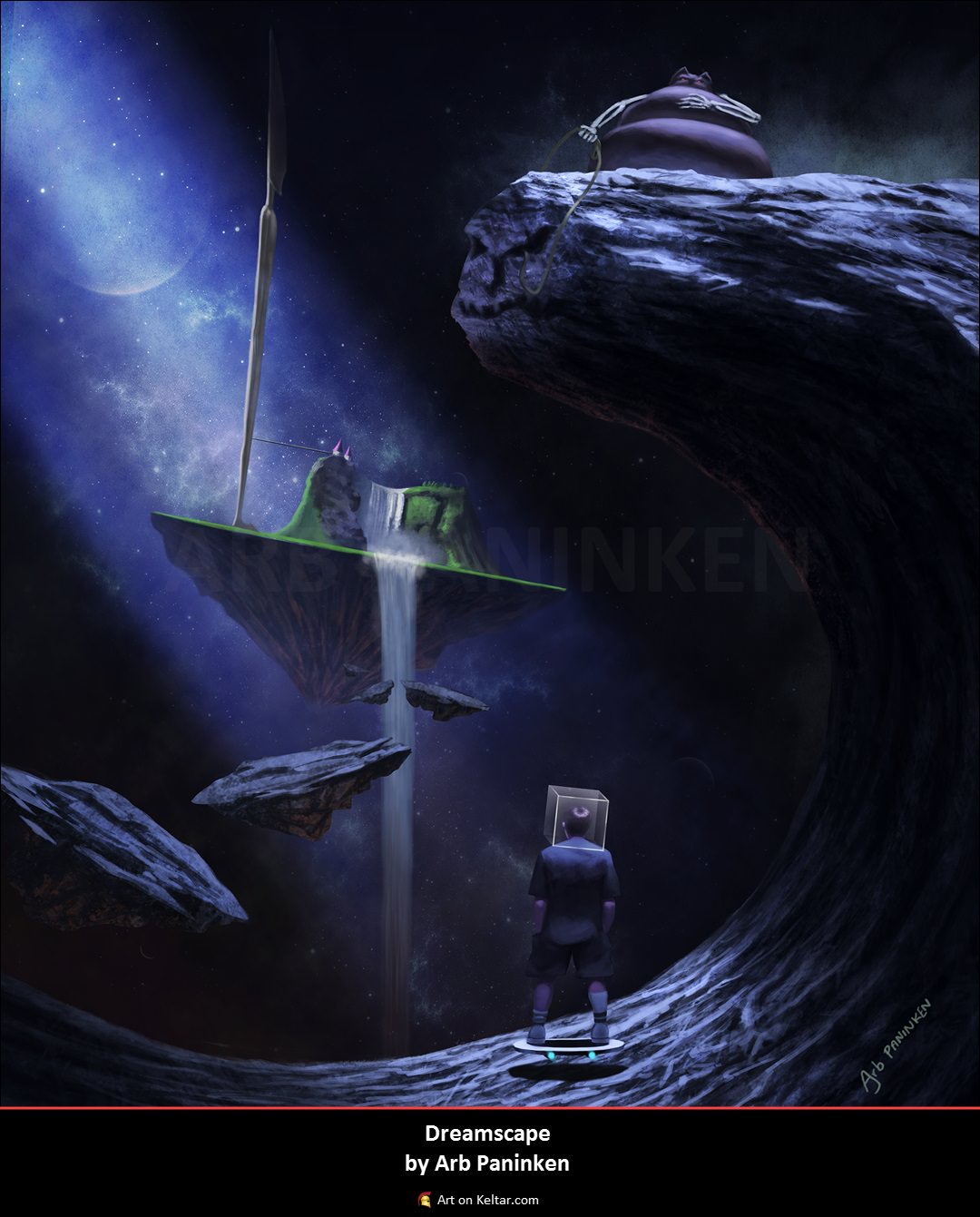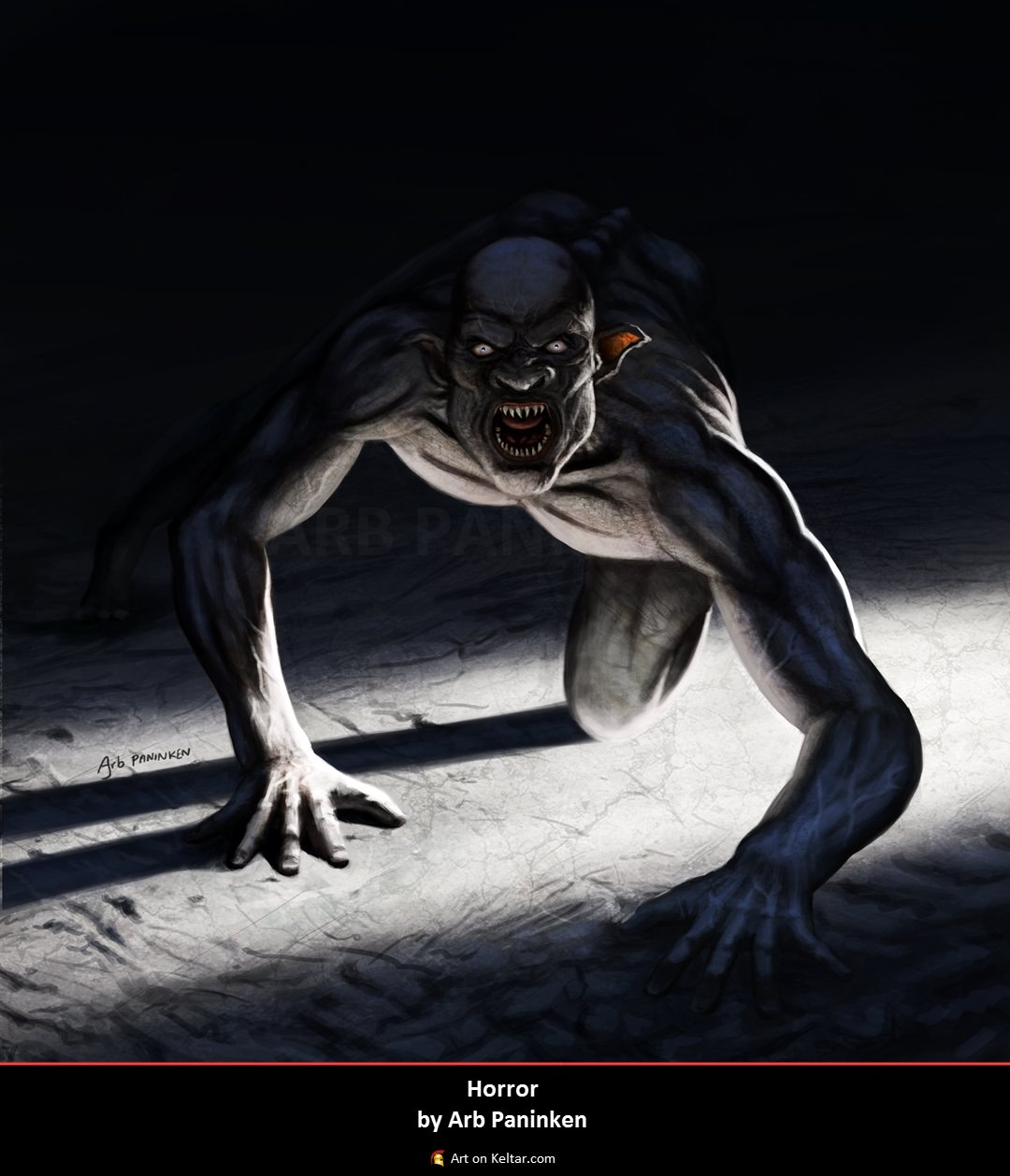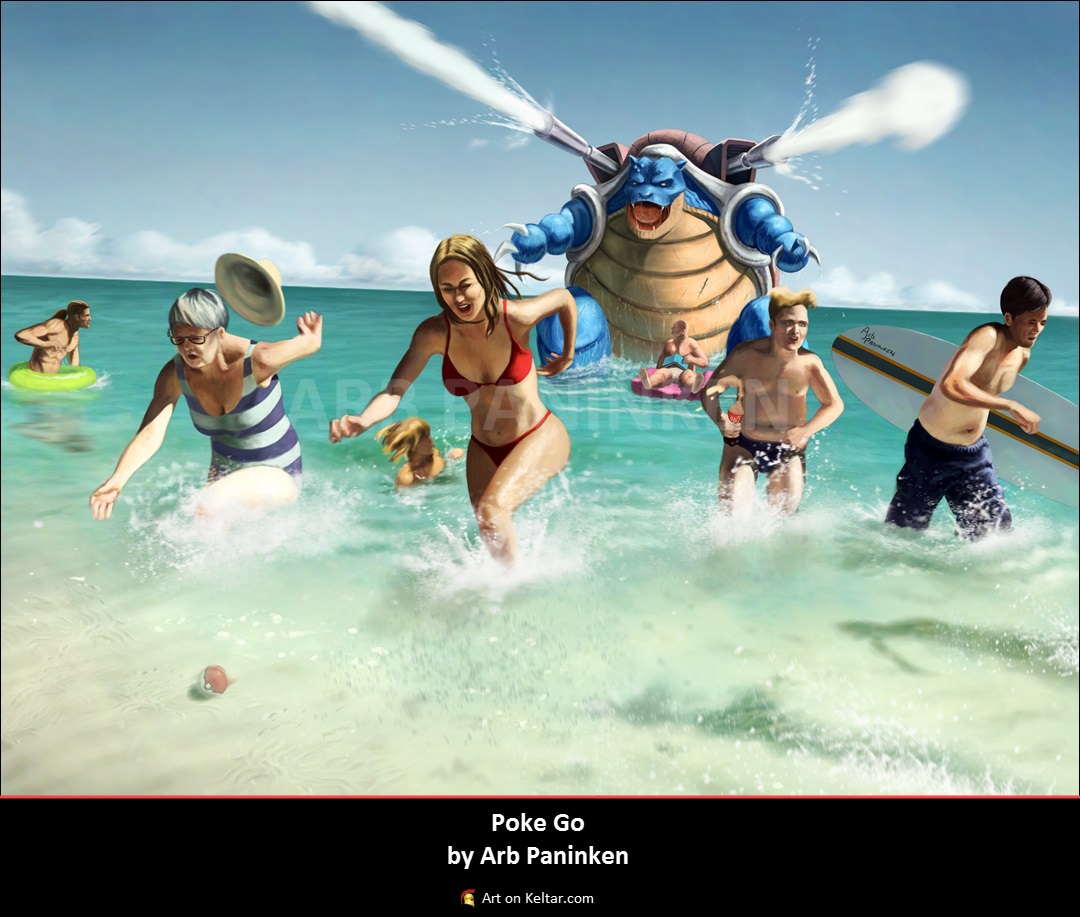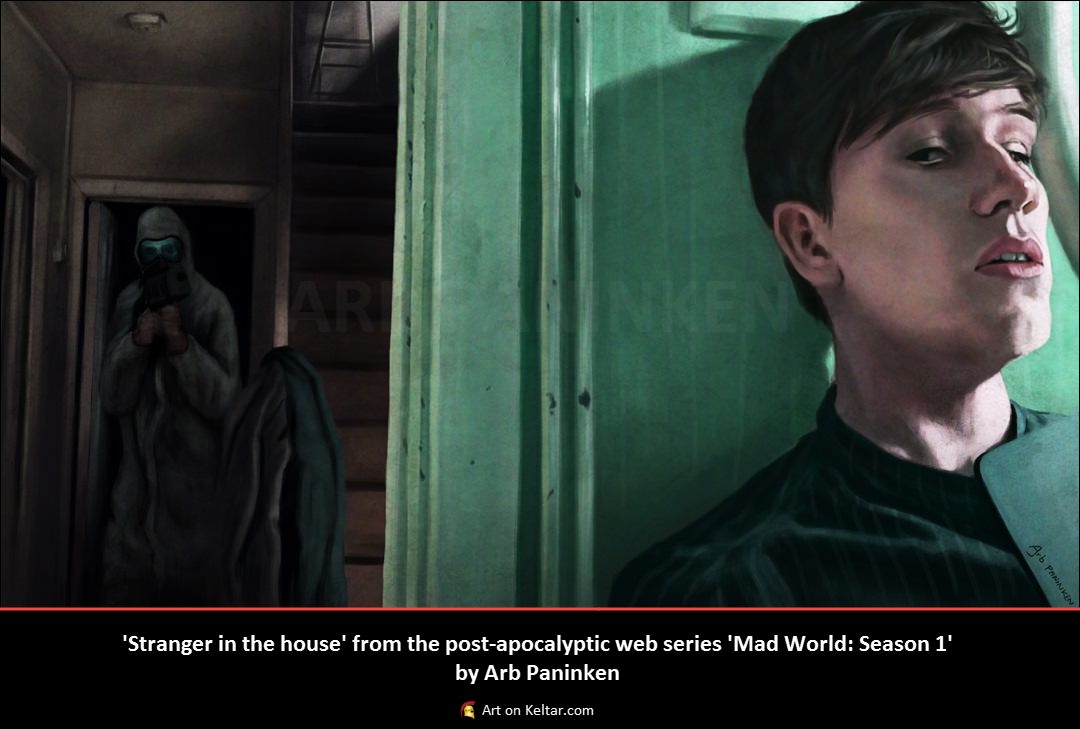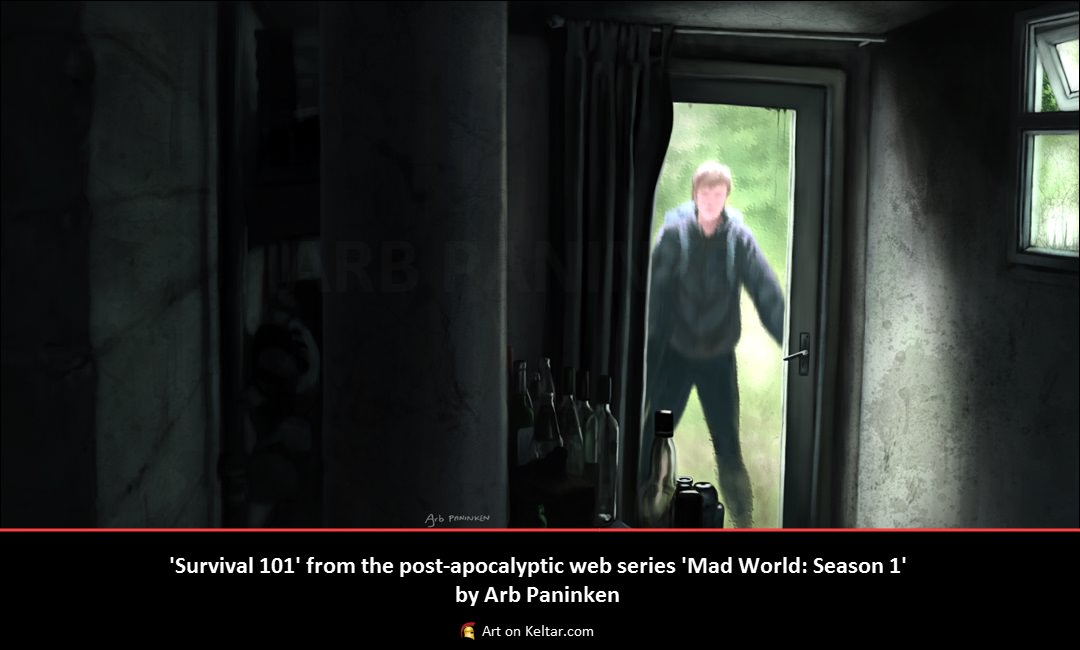 This article is copyright owned by Keltar Limited. All rights reserved.
Plagiarism or unauthorised copying is not permitted.
All other copyrights remain the property of their respective owners.