Good Films on Netflix UK
Wondering if there is a good film to watch on Netflix UK?
Our aim is to find you a good movie for you to watch on Netflix. Below are the films we liked which may grab your interest. All reviews are written as non-spoilers so as not to disrupt your enjoyment. Paragraphs with potential spoilers are also hidden but can be revealed anytime you wish.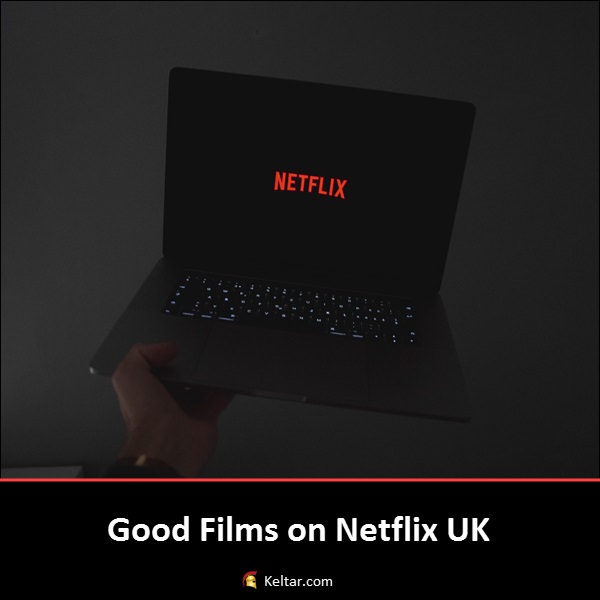 Spider-Man: Homecoming (2017)
Peter Parker tries to balance high school life while trying to fight crime as Spider-Man. In an attempt to prove he to Tony Stark (Iron Man) that he could be an Avenger. Spider-Man goes after criminal Adrianne Toomes on his own without realising how unprepared he truly is.
HIGHLY RECOMMENDED
5 Star: Excellent (9/10) / Outstanding (10/10)
RECOMMENDED
4 Star: Good (7/10) / Very Good (8/10)
WATCHABLE
3 Star: Okay (5/10) / Enjoyable (6/10)
NOT IMPRESSED
2 Star: Mediocre (4/10) / Very Mediocre (3/10)
SO BAD YOU MAY FIND IT GOOD
1 Star: Awful (2/10) / Rubbish (1/10)
Trying to find a good Netflix movie to watch? We review and recommend the best movies we find, some of which can be found on Netflix UK. Reviews by David Axcell. This article is copyright owned by Keltar Limited. All rights reserved. Plagiarism or unauthorised copying is not permitted. All other copyrights including posters, images, quotes and videos remain the property of their respective owners.