Good Movies in UK Cinemas – latest movie releases and reviews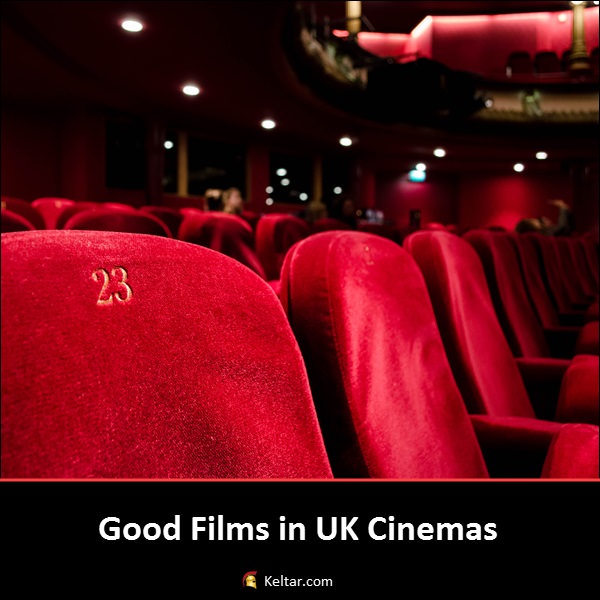 'Wondering if there is a good film to watch at the cinema?'
We don't review every movie in the cinema. Normally, we will watch one a week and choose the film that interests us the most. All reviews are written as non-spoilers so as not to disrupt your enjoyment. Paragraphs with potential spoilers are also hidden but can be viewed with the click of a button.
Still playing in some cinema's
David Axcell
Film Critic
David has quite a broad taste in film which includes big budget blockbusters and small indie films; including International and Arthouse cinema. As long as it's good in that particular genre, he'll watch anything.
This article is copyright owned by Keltar Limited. All rights reserved.
Plagiarism or unauthorised copying is not permitted.
All other copyrights remain the property of their respective owners.