Keltar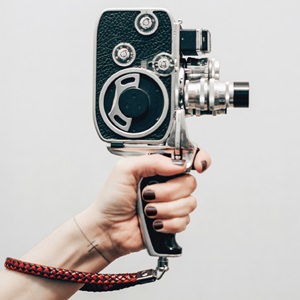 The student filmmaker's guide.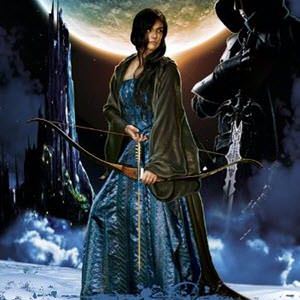 Three youngsters set out to find the mysterious city of Hydrhaga.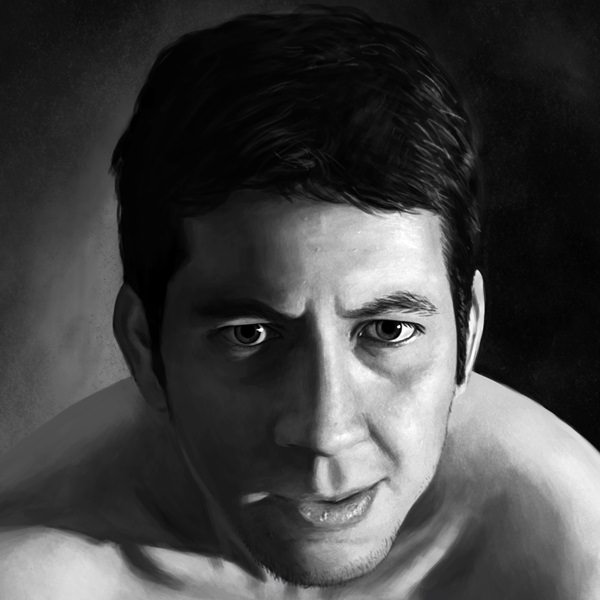 Arb is a British concept artist and illustrator specialising in digital fantasy, sci-fi, horror, video game, comic book, character portraits, cityscapes and landscapes.
David is a British film critic and movie reviewer who has a broad taste in film with a particular interest in science fiction.